Selected Animations
These animations were created during my DES 151 class - Type in Motion.
Software Used: Adobe After Effects
Skills Used: Storyboarding, Drafting, Animation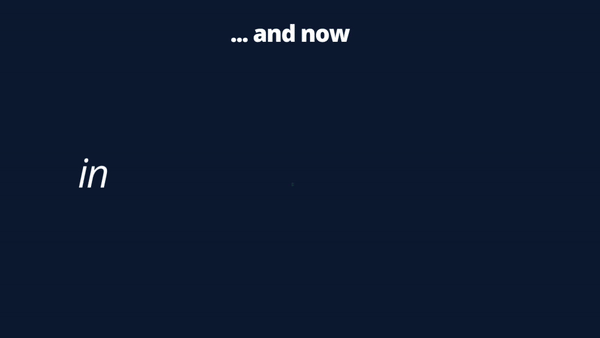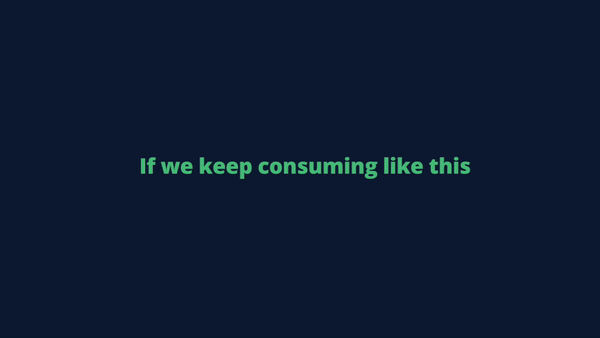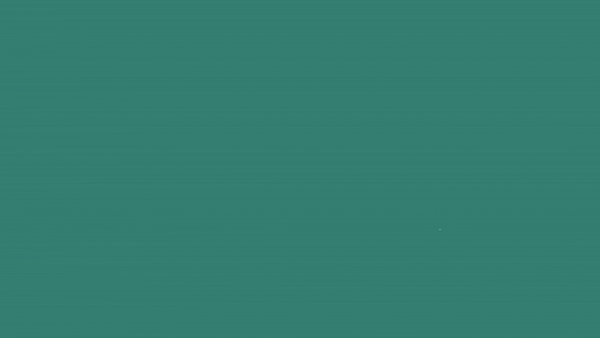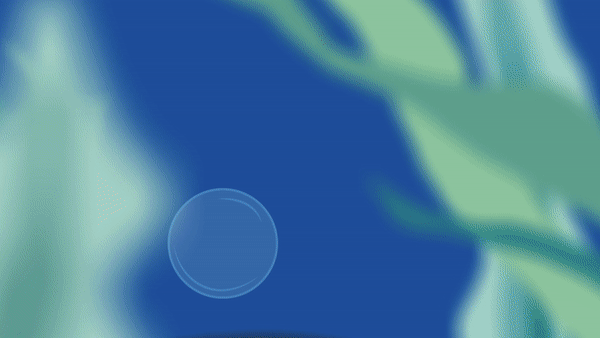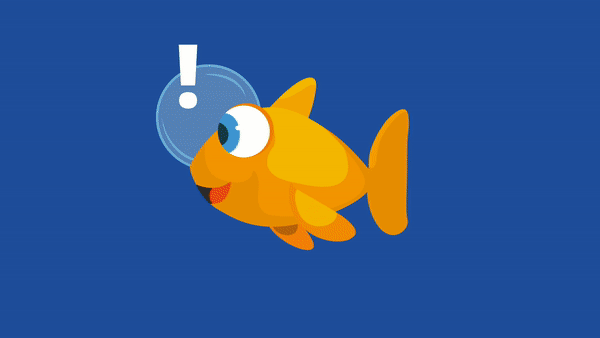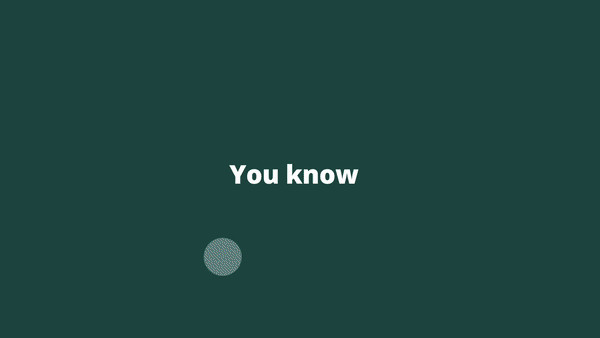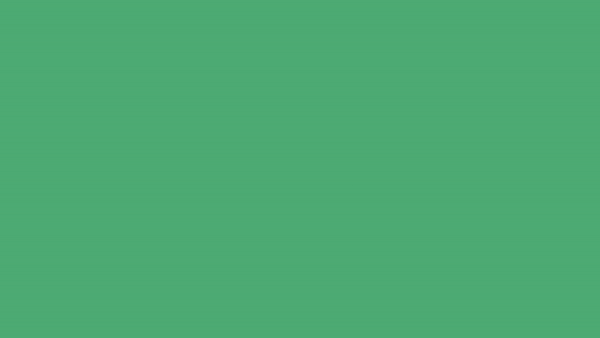 The following media content is an exploration on the concepts of Inside / Outside. I wanted to focus on keeping it as minimal as possible and see how to portray the concept using the canvas itself.